Antique Map Reproductions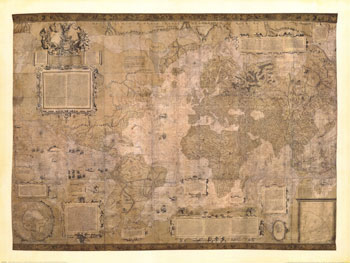 Our antique map reproductions, map posters, charts, and art prints are manufactured with the utmost care to reproduce the finest detail. These prints are exact reproductions from antique maps and charts, many of which are more than 300 years old.

An excellent addition to your home or office, an antique map adds warmth, history, and sophistication to any decor. Functional, evocative, and educational [no matter what the era] a map is bound to enhance any environment; from den, study, or livingroom, to office, classroom, restaurant ... even your local pub.


Antique Map Gift Tie

Great gift for the cartographer or map enthusiast in your life: antique map ties.

If you don't see what you're looking for here, please use the "search" box below to customize your search results. The images below are but a small sampling of the many antique maps, posters and prints available.
[ poster index | marijuana posters | che guevara posters | esoteric posters | dolphin posters | antique maps ]